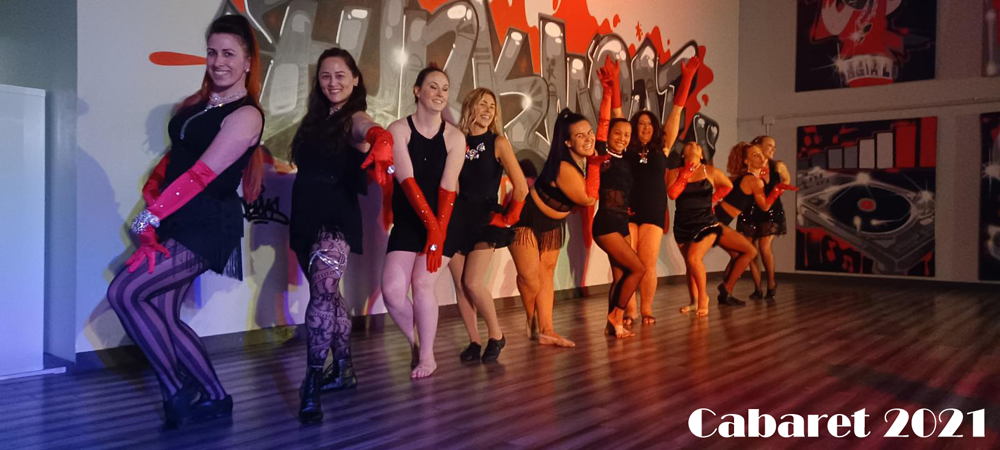 MISSION
To surround our community in a circle of ALL LOVE as we unite through music and movement.

HISTORY
- Q4 2003: Coin the name "FUNKMODE" as the title of a performance company that would combine Hip Hop and Modern dance.
- Q1 2004: Start teaching classes under the FUNKMODE name to promote awareness of the fledgling company.
- Q3 2004: Launch FUNKMODE.com
- Q1 2005: First audition
- Q3 2005: First peformance
- Q3 2006: First session of classes completely independent of a dance studio held at the Diablo Theatre Company in Pleasant Hill
- Q2 2007: First independently produced live show
- Q3: First show produced in collaboration with other Hip Hop dance companies
- Q4 2007: Creation of youth company, "miniMODE"
- Q2 2008: Produce first all-original Hip Hop musical
- Q2 2009: Travel to Singapore for a performance and teaching tour
- Q3-4 2009: Second major audition
- Q1 2010: Bring on new company members, KMDZ and SarahAngel who would help craft the identity of the company for the next decade
- Q1 2011: Expand After School Program thereby doubling students
- Q1 2012: Hire KMDZ and SarahAngel as full-time employees
- Q2 2012: Produce first (of five) independent Hip Hop album
- Q4: 2012: Launch new FUNKMODE website (v2)
- Q1 2014: Celebrate 10 year anniversary
- Q2 2015: Make decision to stop renting space at Diablo Theatre Company and instead an independent dance studio
- Q2 2016: Sign the lease on the location that would become FUNKMODE Studios
- Q4 2016: Open the doors to FUNKMODE Studios at 1440a Franquette Avenue in Concord
- Q4 2017: Bring on first new company member in five years, a previous member of miniMODE, K-Sri
- Q1 2019: Celebrate 15 year anniversary
- Q2 2020 - Q3 2021: Survive the pandemic
- Q4 2021: Launch new FUNKMODE website (v3)

FAQ
I have never danced before or taken a class. Is that a problem?

Only if it stops you from EVER taking a class. We have a long list of people who have taken class with us over the years who started out as complete newbies and eventually learned to shake it like pros. Again, that's why we call it dance CLASS. You are there to learn and we're here to teach you. All you really need to be successful is a love for music and movement, a willingness to learn and a sense of humor for those occasional moments when your feet don't seem to wanna keep up with your brain.

Can I try/watch a class?

Yes and no. You can come give us a try, but we don't let people just kick it on the sidelines. It kind of weirds out the rest of us who are actually dancing to have people staring at us. That being said, we HIGHLY RECOMMEND that you watch our videos to get a taste of class and then sign up for an entire session. Unless you're an experienced and accomplished dancer, taking one class is a REALLY bad way to evaluate whether or not it's for you. If you are new, you are likely to be somewhat frustrated during your first class as your mind and body attempt to form a new relationship. However, people always seem to advance very quickly and after only a few classes they have a VERY different perspective than they had initially. Don't think of this as a dance class, think of it as a dance course. What we do works best as a package, not a one-time experience.

Can I take class on a drop-in basis?

If you haven't already, check the answer to the question directly above. Our classes aren't structured for drop-ins. We do this for a few reasons. For one, people see much better results when they attend class regularly. Also, it makes class much more enjoyable for everyone when we get used to seeing, learning and dancing with familiar faces. Finally, it ensures that our student numbers stay relatively consistent which keeps teachers AND students happy.

What should I wear/bring to class?

Everyone seems to think that everyone in Hip Hop class gets fitted like Beyonce or Jay-Z. But while we totally support anyone who wants to get flossed out to get in the mood, most everyone just dresses like they would if they were going to work out. That includes bringing a water bottle and a towel if you got it. Other than that, make sure you got footwear that lets you move easily and you're set. And in case you are one of the people that wants to pimp your gear before you come through, know you won't be alone. Us FUNKMODE folk like to don our flyest fits too, so play on playas.

What is the average age of the people in your adult classes?

Now you know it's not polite to be asking people's ages. Shame on you! But if you must know, we cover the demographic that uses TikTok all the way to the one uses LinkedIn. If that's not specific enough for you, just know that you won't be the oldest student we've had and you won't be the youngest. Don't let a number become an excuse. If you love to dance, you don't need to worry about anything else.

Will I get a good workout?

Although it IS a dance class, we know a lot of people are just trying to find a fun way to get fit without strapping themselves to a StairMonster. Sooo, we make sure to sneak a workout in on ya while you're distracted by trying to keep up with the steps.

Do you teach real Hip Hop?

We may be out in the burbs, but our Hip Hop is definitely not from the land of make believe. We pride ourselves on being one of the very, VERY few companies around that truly represents for REAL Hip Hop. We don't play sell-out rap songs. We don't bite our moves from music videos or TV shows and if you wanna chill for a spell, we could regale you with more details about the history of Hip Hop than you ever thought possible. This ain't Jazz or pop moves disguised as funk. FUNKMODE IS HIP HOP!

Do you teach more than dancing in your kids' classes?

Our kids' classes are a far different animal than our adult classes. Since we're giving most of these ankle biters and young adults their first exposure to the performing arts, we include a bit of everything in their classes. For example, Hip Hop classes include some basic training in other important dance styles in addition to working on not just the moves but also performance quality. We also do basic acting training, sessions on how to improvise, lessons on comedy and comedic timing and some musical education. We find that all of these skills make better dancers so we make it an important part of their curriculum.

How do you choose your music for class? Also, is it kid friendly?

We have our favorite artists and we keep our ear to the streets for the new kids bringing the heat. We take a lot of requests from our students figuring that if you're bumpin it outside of class, you'll definitely be jammin when you hear it in class. As for the kids' classes, our music is ALWAYS kid friendly. We want them to have the most positive image of Hip Hop possible and curate our music choices accordingly.

How are your group classes different from your private lessons?

As different as watching people dance on TV is from taking a dance class. Private lessons put you a step closer to the action. Private lessons allow us to get into things that we'd never have the time or ability to cover in group classes. Besides that, they're completely individualized, so whatever you want to do is what we do. They're a great way to learn things we don't cover in class or get extra assisted practice with the things we are doing in class. Especially if you're a first timer, private lessons are a GREAT idea!